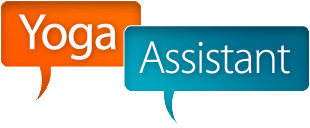 Favorite assistant of Yoga students and teachers
What is it?
Yoga Assistant is a Web application that keeps your Yoga sequences at one place and allows you to manage, print and interactively practice them whenever and wherever you want.
Who is it for?
Anyone who wants to practice or teach Yoga. Yoga students could create and interactively practice their sequences, while Yoga teachers could easily manage their individual or group Yoga sequences.
Why use it?
Because you can create Yoga sequences specifically adapted for your body and mood, condition yourself by interactive practice and keep your Yoga sequences always at hand.